Pep & Co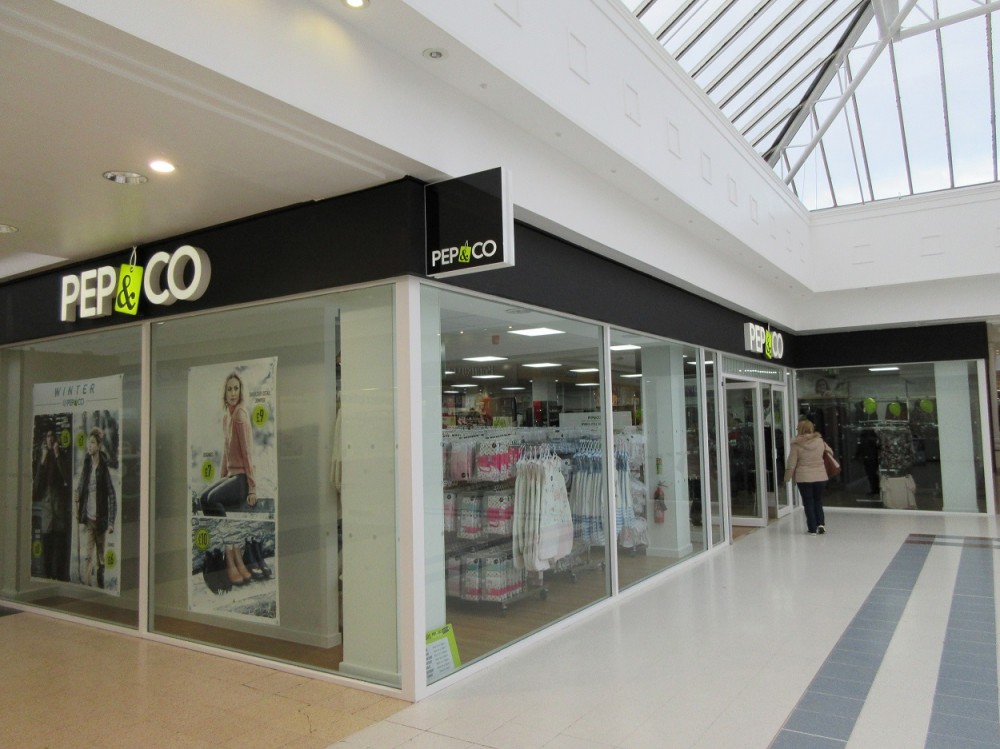 At PEP&CO, it's our mission to help families in every community spend less on their clothing.
We firmly believe in keeping things simple and fuss-free to keep our costs low – this in turn keeps prices down for our customers, so they really can spend a little, get a lot.
Our prices are ingenious and our ranges are too. We have a selection of styles, sizes, colours and fits to suit the whole family, and we even have stylish touches you need to PEP up your home.
Centre map