RAF Sutton On Hull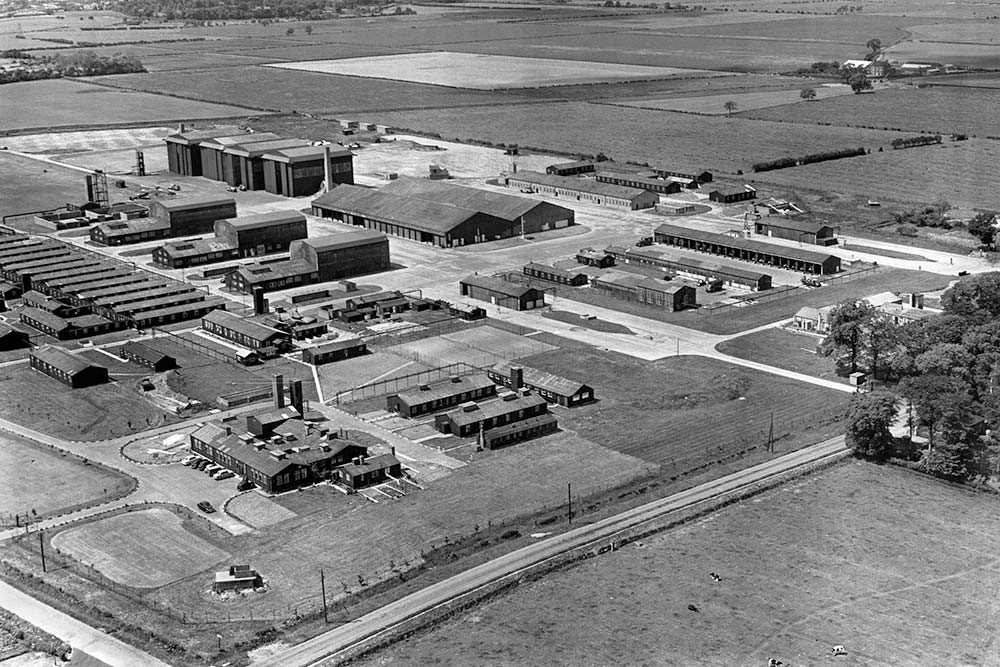 1938 - 1961
Aerial view of the former Sutton on Hull RAF Station. The area is now home to Bransholme and the North Point Shopping Centre.
Hull Daily Mail, 1973
17 Squadron
17 Squadron RAF Balloon Barrage personnel, pictured here at Sutton on Hull, circa 1943. Balloon Barrages were a passive form of defence designed to force enemy raiders to fly higher, and thus bomb much less accurately.
Hull Daily Mail, September 1976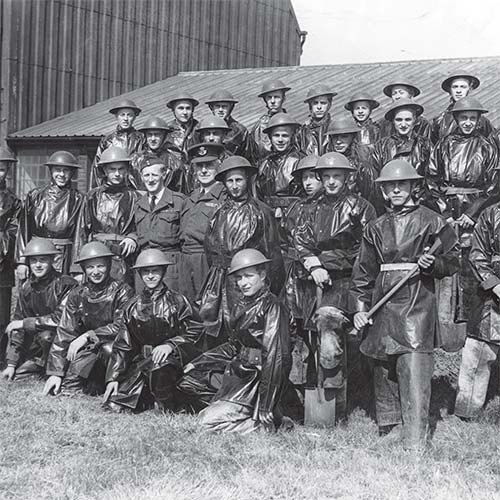 Forest Fire Fighters
Thirty members of the RAF School of Fire and Rescue at Sutton on Hull, ready to leave Leconfield by air for the Landes Departement in France, where they helped to fight the great forest fires which ravaged the countryside in 1949.
Hull Daily Mail, August 1949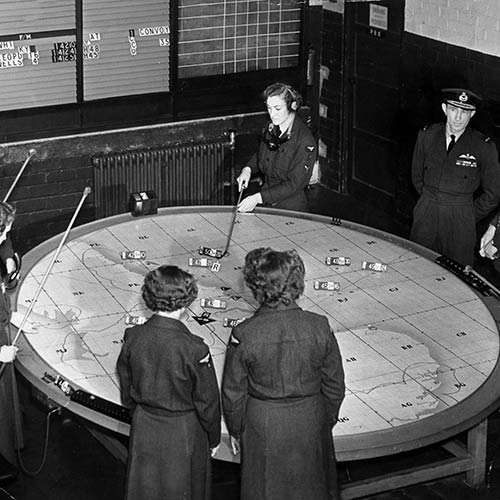 Fighter Control Unit in Action
Doing their duty! Members of the Royal Auxiliary Air Force pictured here demonstrating operations during an official visit at RAF Sutton on Hull in 1954.
Hull Daily Mail, November 1969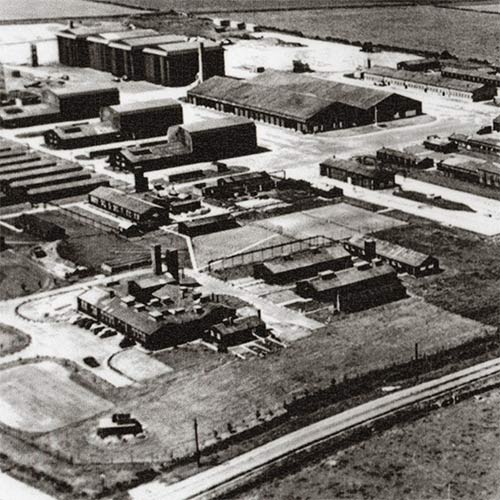 From the Air
Aerial view of Number 17 Balloon Centre 1939-1942 and RAF Sutton on Hull 1942-1959.
Hull Daily Mail, April 1971
Aerial Plan
Seen here is an aerial plan of RAF Sutton on Hull, as it was between 1939 - 1961. During the Second World War, RAF Sutton on Hull's primary role was to operate under RAF Balloon Command.