News
A brush of North Point pampering this Christmas!
And so we come to the end of our four-part series working with local bloggers to bring you all the best we have to offer at North Point from gifting and fashion to party planning this Christmas. In this article, it's back over to Violet Glenton for her take on everything you need to pamper yourself for your Christmas party (or just for the heck of it!)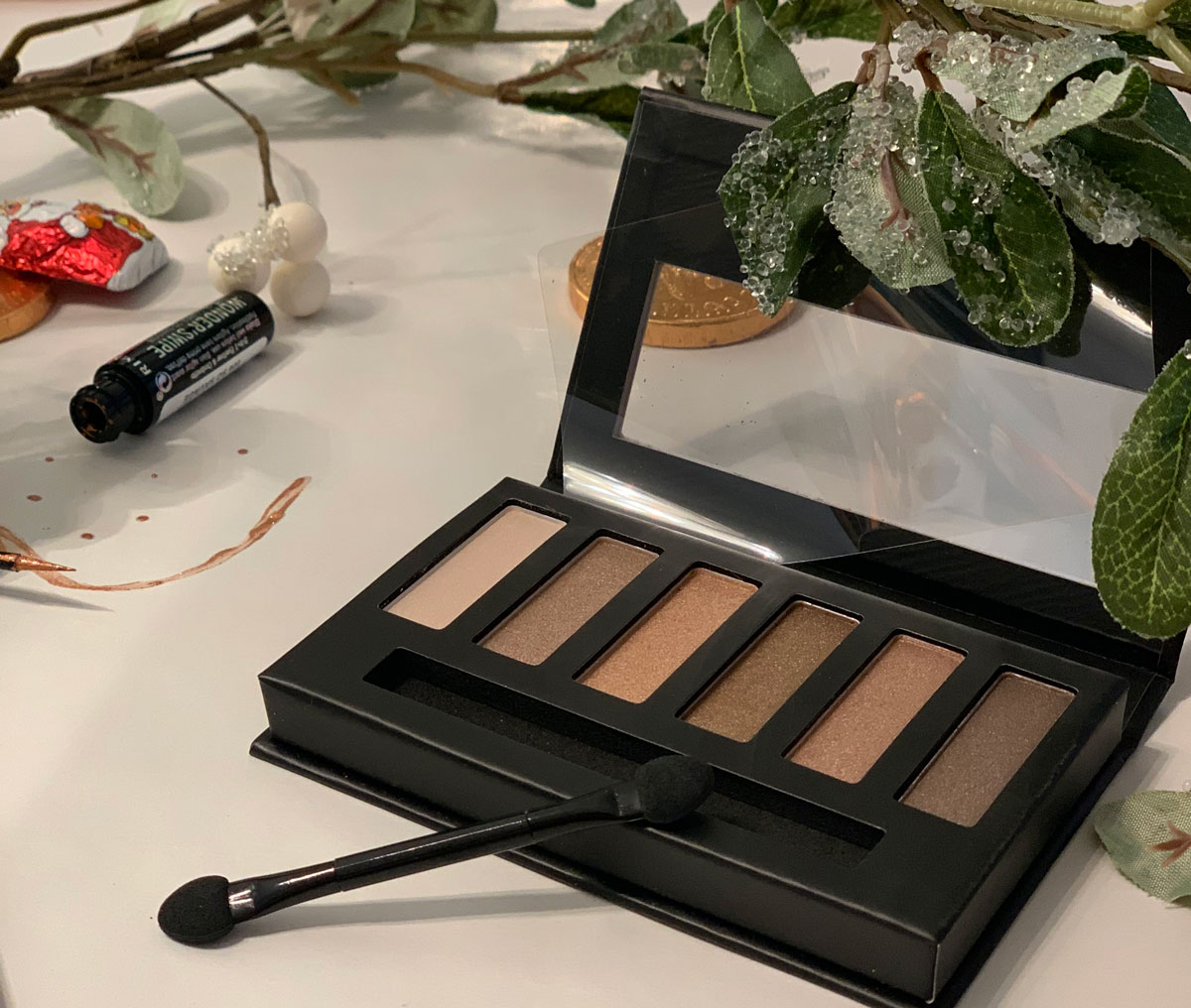 It's the perfect time of year where a lil' pampering comes with the festive territory. I personally like to have my hair done, nails painted and hopefully eyebrows tweased in time for all those lovely festive parties. At North Point Shopping Centre there are a few ways you can go about it, whether it's an at home pampering session or an ALL IN go for it gal, in store spruce, they have you covered.
Visiting salons in North Point
If you're wanting to sit back, relax and let a professional do the work. Then there are several ways you can go about this. North Point has the following shops suited to your pampering requirements:
Santa Cruz Tan
Mac's Hair & Beauty
Glamour Forever
Bransholme Hair Fashions
Top Cuts
HVT Nails
In store, you can get a full spray tan, a new hair do and have your nails painted with snow flakes if you feel so inclined. These options are perfect if you're wanting to completely spoil yourself at this time of year. Let's not lie, once all the Christmas Shopping is out the way, it's totally acceptable. In fact, I encourage it (treat yourseeeelf!)
In store I spotted offers such as £55 Balayage at Top Cuts, Cluster Lashes from £15 at Mac's Hair & Beauty and fresh nails from £20 at HVT Nails.
Making your own, at home salon
If you don't want to sit in store for too long, there's another way for you to pamper. Not everyone has the time to spare out of their day nor does everyone want to spend their money this way. If you actually get a kick outta being your own beauty stylist, there are some in store shops for you to pick up some home products: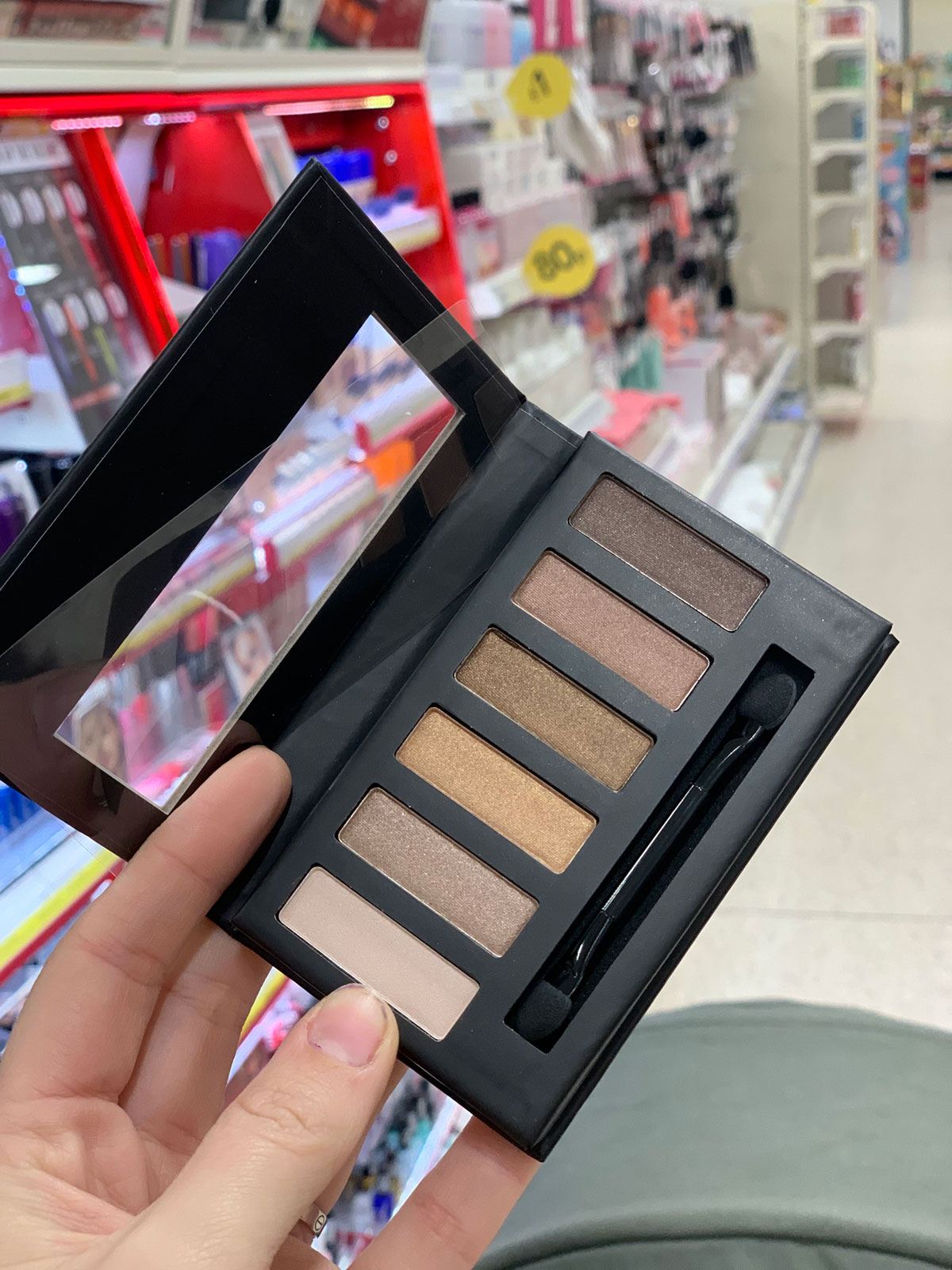 Boots
Wilko
Home Bargains
Savers
Not to mention that doing your home pampering/beauty routine can be a fraction of the cost! I found items from 70p that could be used to create some really festive/looks to last all year round. All of the above stores offer at home nail kits, home tanning products and face masks/bath soaks but here were some of my favourites:
Getting a home-made beauty look
Face masks £0.79 in Savers (there were too many types to list!)
Party Perfect Eylure Lashes £2.99 in Savers
Scarlet Amelia Nails in Red Stiletto £1.99 in Savers
Eyes Uncovered Palette £2.98 in Wilko
Collection Glam Crystals Liquid Eyeshadow £2.98 in Wilko
Essence Draw the Line lip liner 'Undress my Lips' £1.50 in Wilko
Essence Ultra Last Lipstick in '14 ' £2.30 in Wilko
Rimmel Wonder 'Swipe in 'Savage' £6.98 in Wilko
Once you've got these in your shopping bag, you're good to go and create your own looks at home!
With the items I'd picked up I knew what I was going for. Natural, glowy, warm colours for these colder months.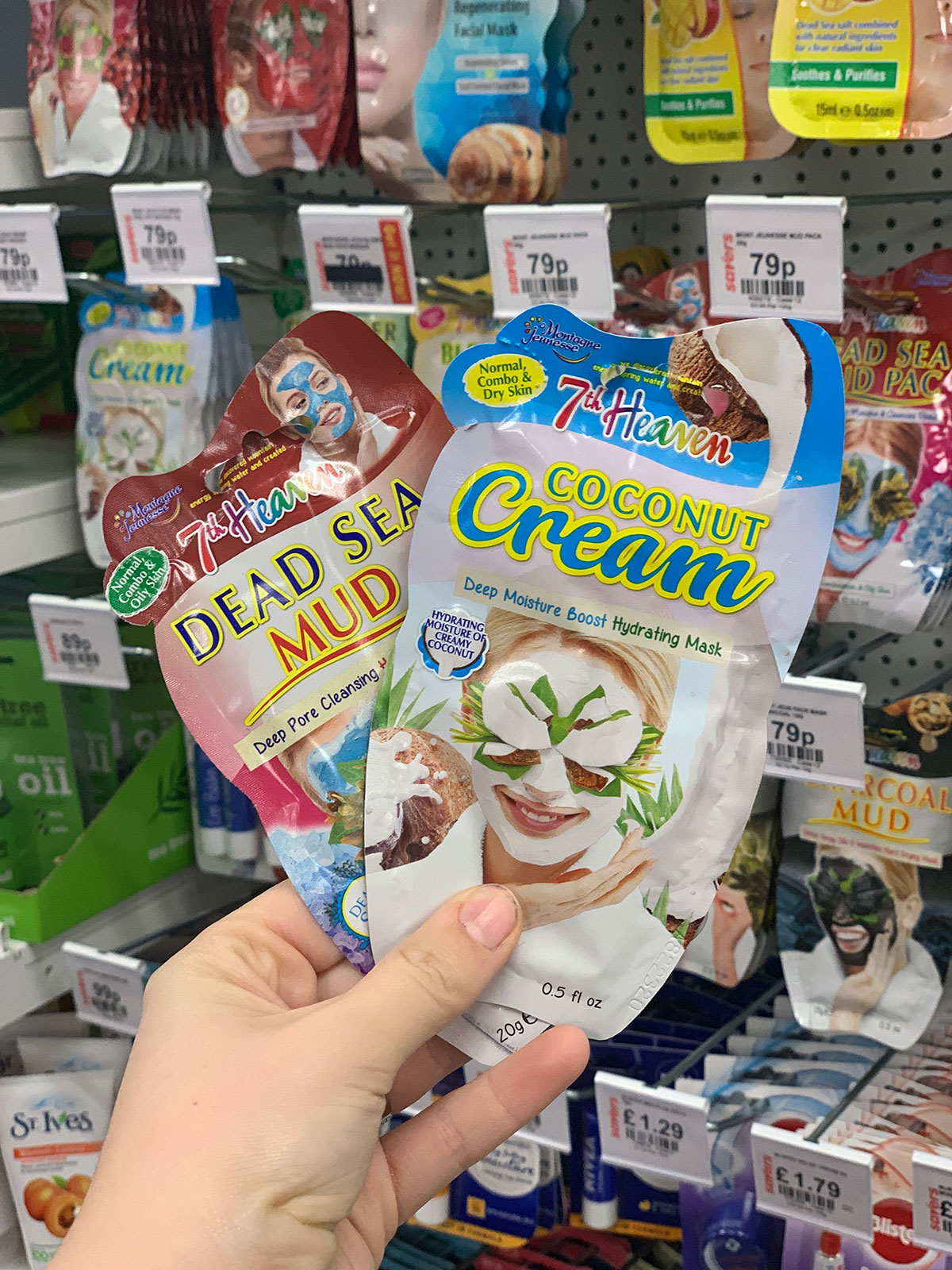 This Collection Eyes Uncovered Bronze Palette makes the perfect urban decay dupe for a fraction of the cost. I'll be layering the shades up with some glitter just to get that extra bit festive. Luckily for me, I could pick all of these up under the same roof and reuse again and again.
So go on, tell me, what do you prefer to do? At home spruce at your leisure for a huge saving on the price? Or in Store pamper to let your mind unwind and chill whilst someone paints your nails?
I hope this post has given you a bit of an idea as to what you can get in store and what you can take home from North Point Shopping Centre for this festive period. Let me know if you pick up anything similar.
Violet x
Violet's original post appears here: https://violetglenton.co.uk/2018/12/14/pampering-north-point-shopping-centre/