News
A Flutter of Moths
Every school in Hull and East Riding were given 30 cardboard replicas of Amy Johnson's Gypsy Moth Plane. These planes, based on 'Jason' the plane in which Amy made her record breaking journey to Australia in 1930, have enabled children across the region to get involved in the Amy Johnson Festival and find out more about one of Hull's most famous daughters.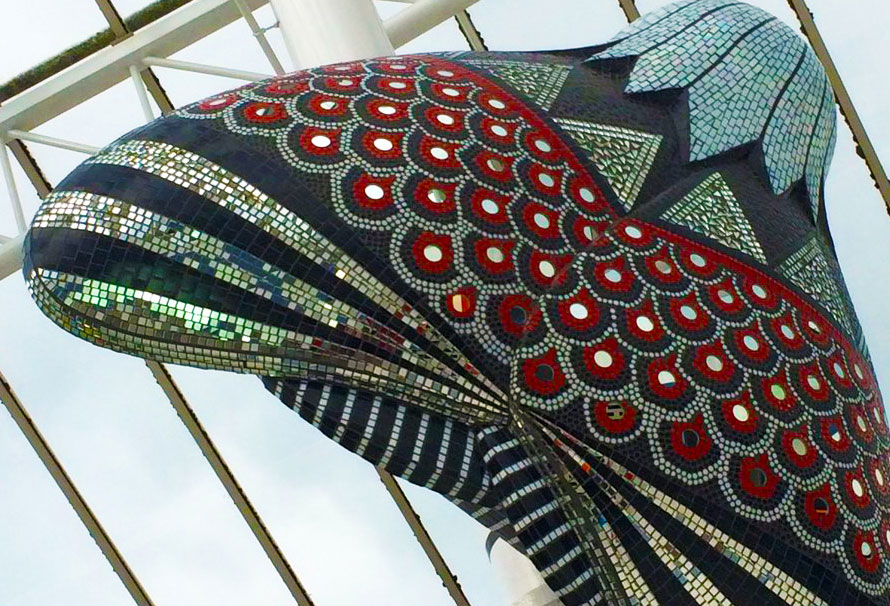 The planes displayed here are just a few of the amazing designs that schools have decorated and sent in.
The schools and groups who sent in these planes are: Wawne Primary, Chiltern Primary, Marfleet Primary, Bransholme CommunityArts Enterprises, KIDS and Bridges and Butterflies.