News
Festive Fashion at North Point
Got a Christmas party to go to but no idea what you're going to wear? Local blogger, Violet Glenton, is back with us to share her festive finds from the centre. Dressing for occasions at this time of year can be tricky but she has all of her top styling tips right here!
With Christmas just around the corner, you'll be wondering a) what to get your friends and family and b) how to look as fabulous as you possibly can. It's true, we all like to look and feel great (especially over Christmas). Whilst your insides are feeling extremely jolly from one too many mince pies, your outside should be reflective of this cheery demeanour. Well, if you're local Hull folk like myself, then you needn't go too far. You can find what you're looking for at North Point.
From New Look to BonMarche, there are a range of fashion items to suit all budgets. Here are my top picks from this season that you can find in store.
NEW LOOK
New Look is always one for the latest trends, and the North Point Store is no exception. If you're lusting for leopard print or looking for that very merry holly red, they have it in store. Best of all, there's a huge sale on at the moment, some items were only £4!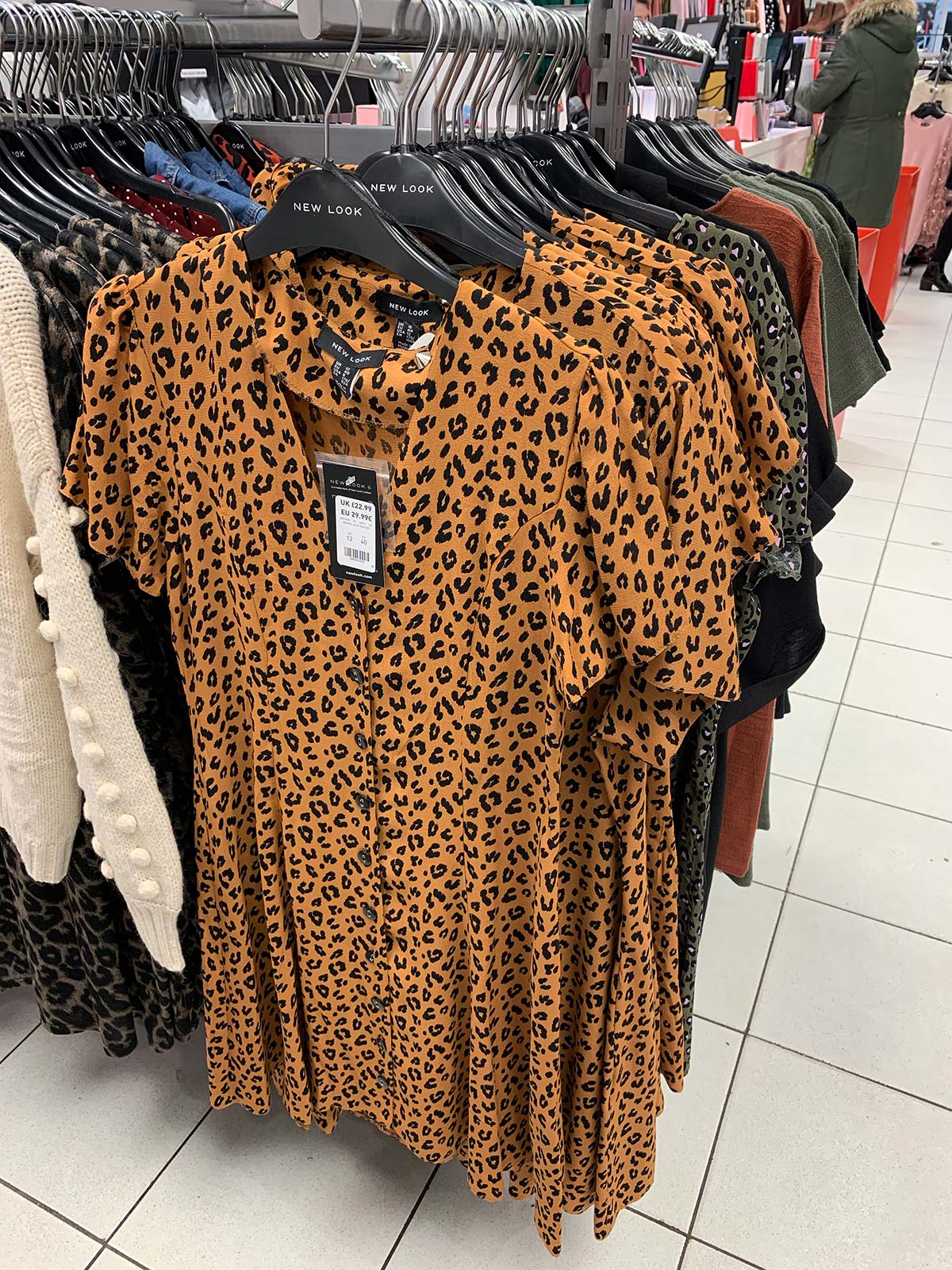 Leopard Print Skater Style Dress: £22.99
The fit and flare dress is always handy to have in your wardrobe. Wear this Christmas day and thank me for the extra space you'll have for Christmas pudding.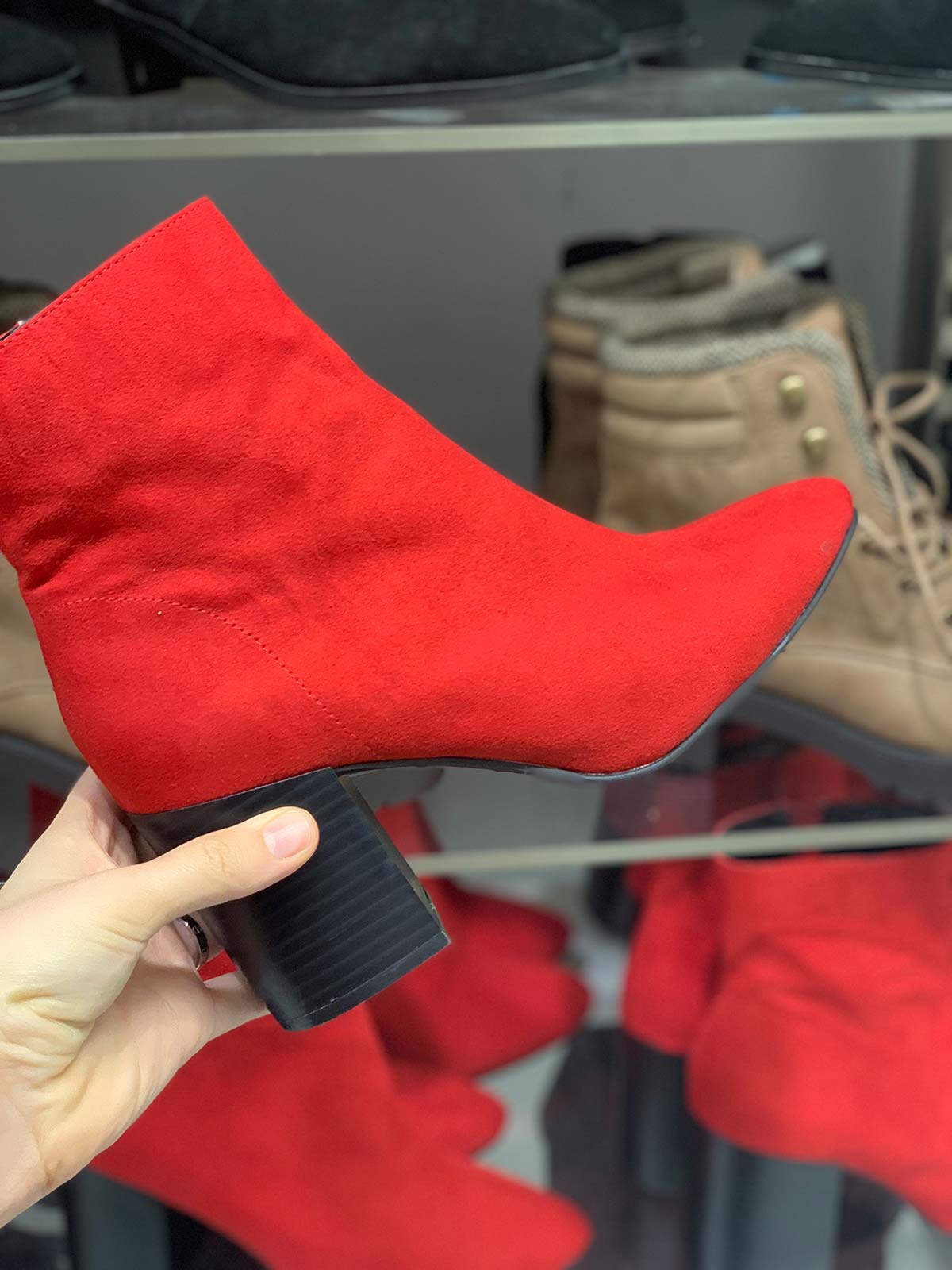 Red Boots: £20.99
It'll be a holly jolly Christmas if you choose to match to Santa. These boots are the perfect height and in a suede material. On point for this season. Pair them with some skinny jeans and a Christmas jumper (see later in post).
To view more of her festive fashion, check out her post for more bargain buys and top styling tips.