News
PEP&CO Confirms it is opening second store in Hull
PEP&CO, Britain's newest high street fashion retailer, today reveals it will open a second store in Hull, as part of its second phase of expansion.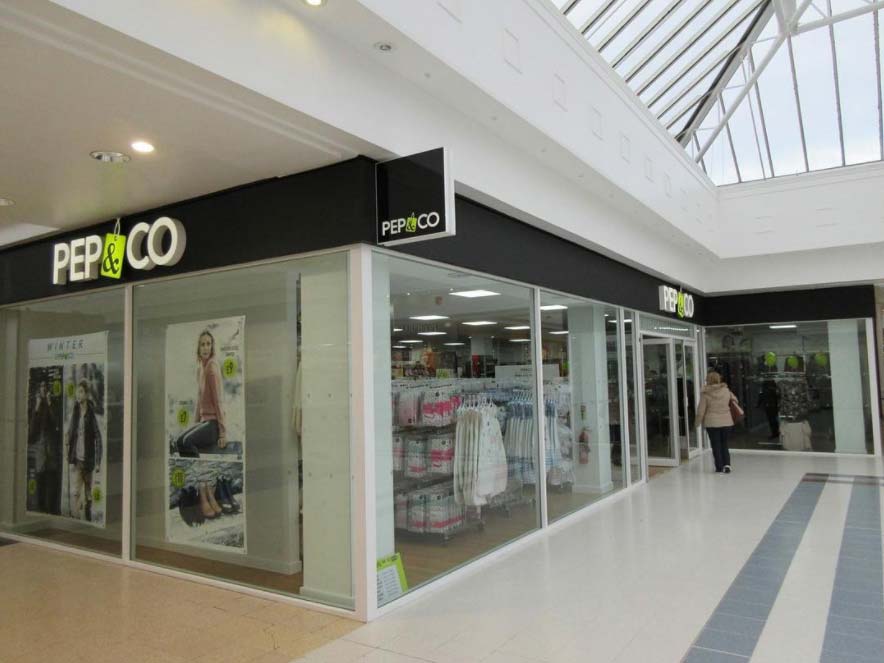 The retailer already has a store at the Prospect Centre, which opened last July.
30,000 people voted for PEP&CO to open in places they love following PEP&CO's own six-part network prime-time ITV1 series, Bargain Shop Wars.
The retailer, which launched 50 stores in just 50 days last summer, had up to 35 requests per second online to from customers wanting to see PEP&CO in their town via www.pepandco.com/bringmepep.
When asked why PEP&CO should open another store in Hull, comments from local shoppers included: "People on low budgets live in this area and I think it would be great" and "this is a very busy shopping area which is growing fast and is in great need of new shops like yours!"

The store is now recruiting local people for 10 permanent and four temporary new jobs. Store roles have been designed to be attractive to those seeking to juggle family lives through full and part time contracts with the opportunity to flex working hours to meet childcare needs.
With items such as £3 leggings, £1 baby bodysuits and £1 school polo shirts, PEP&CO has simple low pricing on women's, men's and children's fashion ranges.
PEP&CO's managing director Adrian Mountford commented: "I'm tremendously excited to be bringing a second PEP&CO store to Hull, following the success of our first store at the Prospect Centre.
"We know from our first Hull store that we can play a big part in helping town centres thrive, giving people another reason to shop locally."
Hull will be one of 35 new stores to open over the next 12 months.