News
The Small Giraffe is A-waffley Good!
A brand-new independent store is now open in the Centre, bringing with it a variety of sweet and savoury waffles, hot dogs, milkshakes and coffee. The Small Giraffe, located next to New Look, is open now!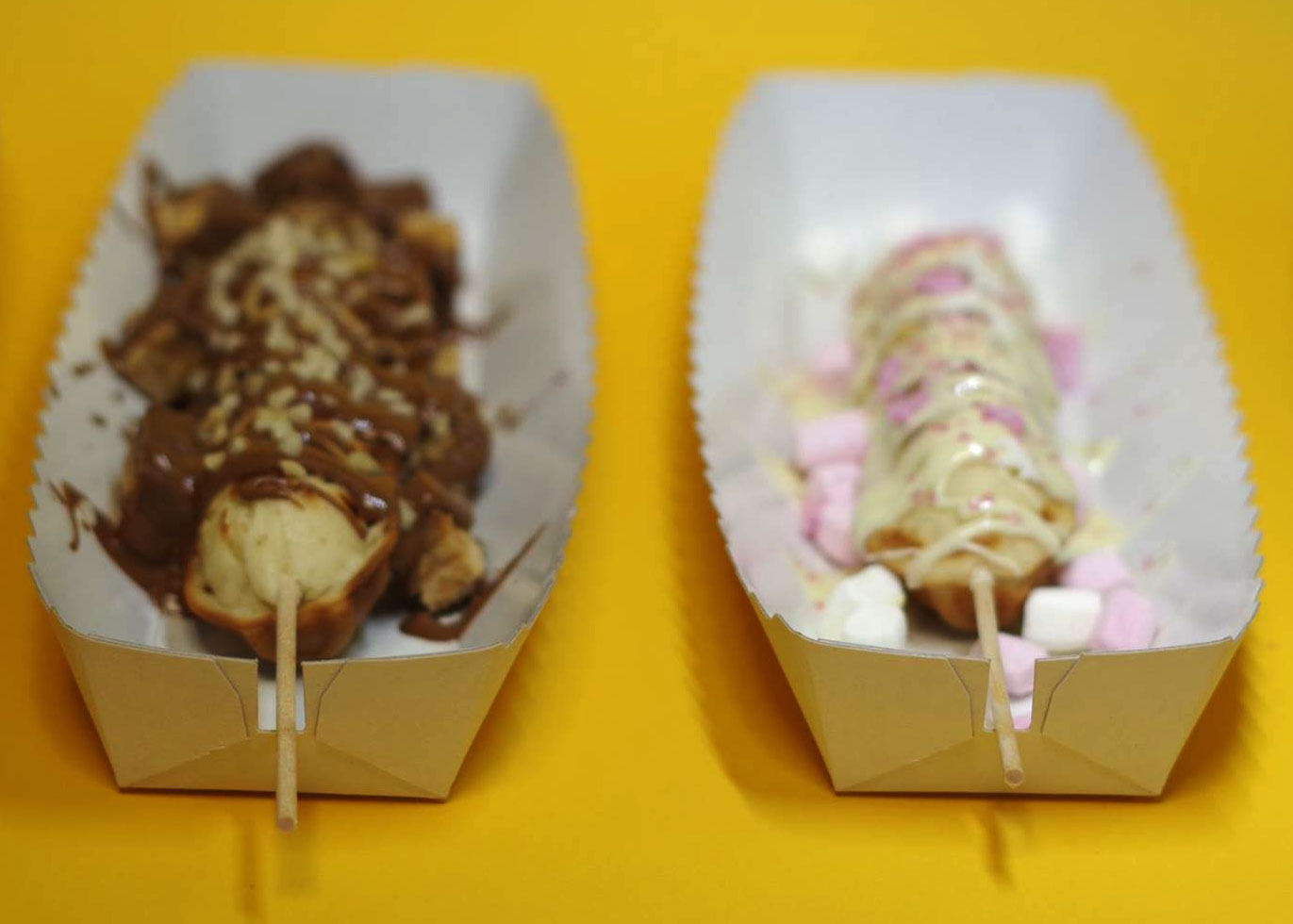 Customers will be able to sample not only fresh popcorn and candy floss, but also their now famous "Waffle Dogz". These savoury treats can be ordered as either a delicious sausage encased in light and fluffy waffle batter or as a pepperoni pizza waffle with mozzarella cheese and a salsa dip. Everything they sell is made fresh, in-store.
The Small Giraffe was established in September 2018 by Rob Sippel. His passion for cooking and love of all things sweet inevitably led to the creation of this expanding business, which also offers catering for weddings, parties and corporate events.
Centre Manager, Louise Smith, said: "We're so excited to welcome the team from The Small Giraffe to North Point. We're sure customers will be amazed by the range of their sweet and savoury treats! We wish them every success for the future."